Hey - glad you stopped by....
I suppose in the end we are old school and not social media types. We see a lot of value in simplicity these days.
So you know, the Indie Financial Network focuses on financial solutions for the music community. Whether you are starting out, or enjoying millions in annual revenue, we can help. You need us more in the beginning, to make sure you are set-up properly. It's not the time to cut corners - sometimes undoing what is improperly done can be costly. You will be surprised at how affordable our services are. We offer all the advantages of being in New York without the costly overhead of New York City. We enjoy passing the savings along to our clients.
So, welcome to everything financial and everything pro music biz. You should concentrate on what you do best - more importantly - what makes you money. To learn more about us, please head over to the history page. To see the range of services we provide, please proceed to the services page.
Contact us with any questions you may have, you can email us at: moreinfo@indieFINANCIALnetwork.com. We hope you enjoy your stay - come back and visit us again.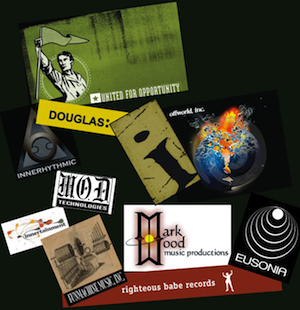 For background information on any of our managers, associated labels or artists please head over to our CLIENTS page here.
© indieFINANCIALnetwork™ All RIghts Reserved