THANKS FOR STOPPING BY...
The indieFINANCIALnetwork (the iFn) is a business management organization, dedicated exclusively to providing financial solutions to the diverse needs of the global music community. Welcome to everything financial and everything pro music business. We realize that dealing with the finances of your music company isn't the sexiest or the most exciting item on the menu, but it is essential to your survival. If you can't figure out an easy way to stay on top of the numbers and to keep your finances healthy - chances are - you may not be around very long. If you are not careful, this business will eat you alive. At the iFn we are focused on the future. Your future. We can handle the heavy lifting when it comes to your finances. We can free you up from the accounting functions of your organization, so that you can dedicate yourself 100% to what you do best - and more importantly - what makes you money. To learn more about us, please head over to the history page. To see the range of services we provide, please proceed to the services page. Contact us with any questions you may have at 1-877-BUZZ-IFN - or email us at: moreinfo@indieFINANCIALnetwork.com. We hope you enjoy your stay - come back and visit us again.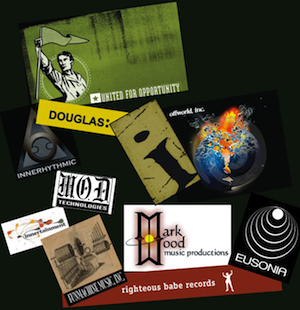 For background information on any of our associated labels or artists please head over to our CLIENTS page here.
indieFINANCIALnetwork CELEBRATES THIRTY YEARS IN THE MAGIC OF MUSIC
Yup, thirty years. Hard for any of us to believe. Where does the time go? We celebrated on our beautiful lake in Putnam County, New York - with a concert featuring "Three Stories Tall". Here is my heartfelt thank you letter and the press release that circulated at a News Service near you: click here. I don't even know how else to go about thanking all of you - for being so incredible gracious and supportive over the years! Let's keep moving forward, the fun is just starting!
A WORD ABOUT "HAPPY THE MAN"
Click on any CD cover above to check out some Happy the Man and to go directly to the "Everything Happy the Man" Music Page
I get inquiries on a regular basis about the band I co-founded Happy the Man. There is a site that I have constructed here which has the history of the band since our formation in 1973. The official site constructed by Frank Wyatt is here which covers the reunion years only - basically from 1999 - 2006. Hope you enjoy them both!
WHODATHUNKIT?
Beats the heck out of coming in at #51 - link here: Rolling Stone: 50 Greatest Prog Rock Albums of All TIme
SWEETNOTES MENTION
Special thanks to Chuck, Kenny and all my good friends at Sweetwater for giving me a little love in the new version of "SweetNotes". I recently upgraded my studio and of course - I wouldn't even think of going anywhere else. These folks are the greatest. I know it is hard to read, click on it and it will appear larger. I can't thank Sweetwater enough for the mention - I have been hearing from folks I haven't heard from in years!
HARPIST KIRSTEN AGRESTA COPELY WITH ENYA ON KELLY & MICHAEL
To watch the performance of "Echos in the Rain" click on the link below:
DAWN LANDES WINS "FOLK SINGER-SONGWRITER ALBUM OF THE YEAR"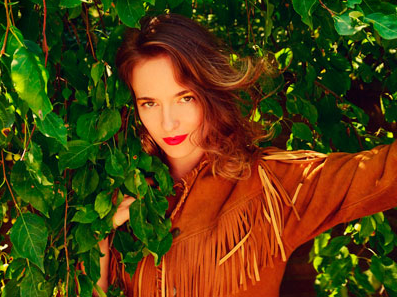 DRUMMER ELIJAH WOOD IN ACTION WITH SHANIA TWAIN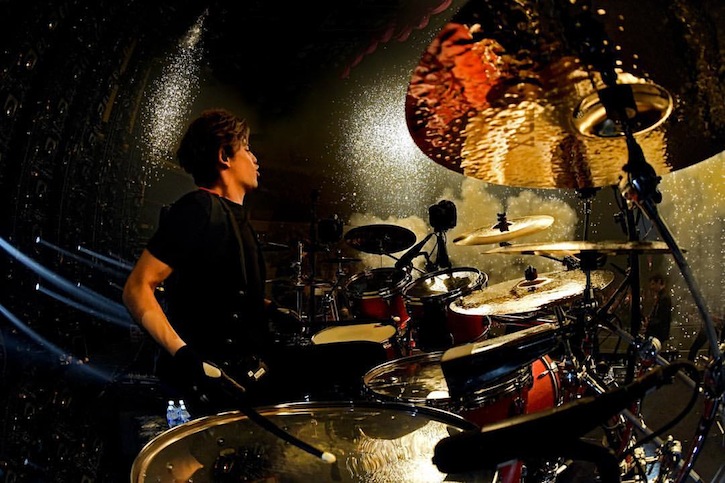 DAVID KRAKAUER RECEVIES GRAMMY NOMINATION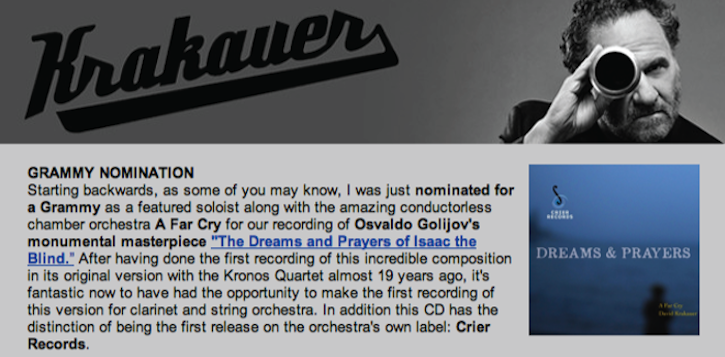 BERNADINE!
To learn more about the car Rick inherited from his father and restored in his honor - click on the photos below:

To read the article about her in Scandanavia's leading online custom car magazine, click the link below:
For a look at the bass guitar collection and the custom bass guitar that matches "Bernadine" click on the bass below: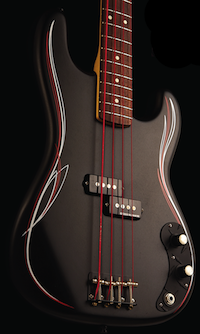 © indieFINANCIALnetwork™ All RIghts Reserved